---
Experience the future of fitness with Fit City Adventures
---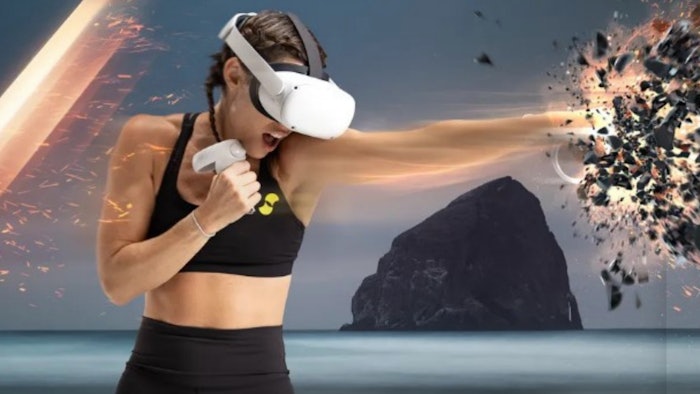 A leader in corporate wellness and lifestyle concierge services, Fit City Adventures shares the next level of fitness. Its goal is to keep teams healthy and connected by providing team building with a twist.
This year, Fit City Adventures is excited to present "Bringing the Future of Fitness to IMEX." This interactive, immersive experience incorporates virtual reality technology to demonstrate its revolutionary approach to exercise.
Event highlights include:
VR Boxing Challenge. Step into the virtual boxing ring and enter a world where workouts become exhilarating adventures. Discover your inner champion as you move, burn and sweat like never before.
Wellness Event Raffle. Take the chance to score a free wellness event that treats your team to an unforgettable bonding session.
Personalized Assessment. Connect with Fit City Adventures to hear more about the organization's unique corporate wellness method that is available in 15 US cities.
"We are excited to showcase the future of fitness at IMEX," said Angela Minardi, CEO at Fit City Adventures. "Our VR Boxing experience is just a glimpse of the innovative ways we promote wellness and team building. We invite everyone to stop by our booth to experience the excitement and enter for a chance to win a wellness event that will leave a lasting impact on your team."
>> fitcityadventures.com
>> Booth D3243