---
Streampoint launches marketing platform for events
---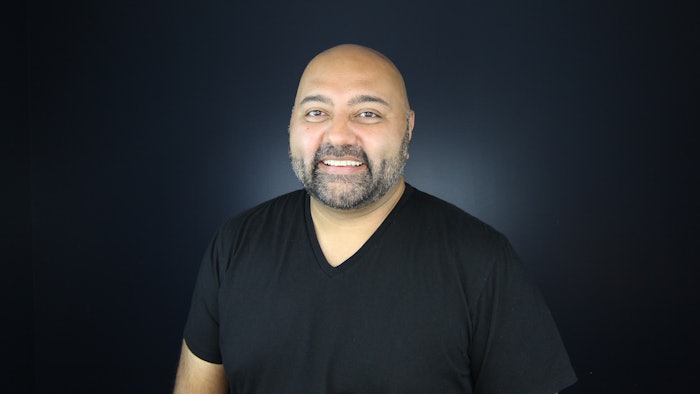 Streampoint is launching its own software-as-a-service (SaaS) marketing platform for events after three years of design and development.
The platform, which will launch in January 2024, will allow event creators to craft tailor-made event registration sites, seamlessly integrate with whatever platforms they like to use, unlock insights through advanced reporting features, and bring data to life with dynamic charts. The platform's user-friendly interface offers versatile customization options, ensuring registration sites reflect brand identity and objectives.
The platform also offers dynamic management of sub-block inventory, tailored to specific registration types, roles and individuals based on event business rules.
To celebrate the launch, Streampoint is offering special pre-launch pricing for early adopters who sign up before December 31, 2023.
In addition, before the January 1 launch, event professionals can sign up for a preview and limited beta user applications as they become available. 
"At Streampoint, our design philosophy revolves around making the platform not just user-friendly, but user-empowering," said co-founder and CEO Dharmesh Dayabhai. "Every aspect of our design process is geared toward ensuring that users can maximize their time on what truly matters: family, friends and life. We understand that events are a part of life, but they shouldn't consume it."
>> streampoint.com
>> Booth C4960