---
Perfecting the mystery of team bonding
---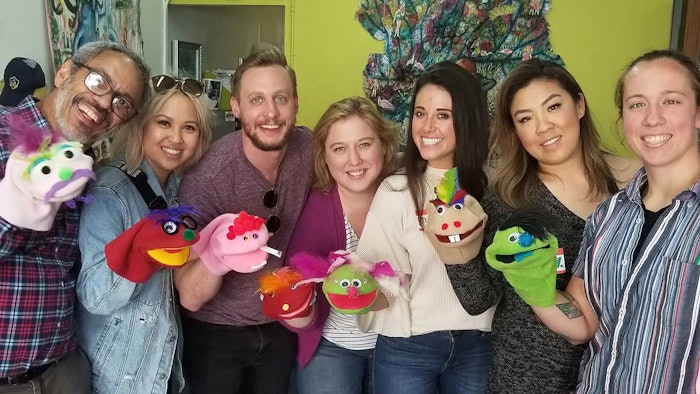 For nearly 15 years, Mystery Trip has planned custom, creative and impactful team-bonding events for top businesses across North America. What makes the company unique is its signature twist. The organization specializes in keeping its participants in the dark about their activities until the last moment, which in turn allows everyone to experience the unknown together—a hard feat to replicate elsewhere.
Mystery Trip's surprise element takes connection to a new level by creating a shared sense of belonging, support and purpose where colleagues, family or friends can relate to and collaborate with one another. The team-building events it plans also require stepping out of  comfort zones, which helps to break down barriers and encourages vulnerability.
By crafting an equal starting ground, Mystery Trip allows individuals to better trust each other, communicate more openly and form more genuine connections. Essentially, the company's goal is to create communal experiences that humanize one another. For example, when colleagues have produced art, cooked a meal or put on a puppet show together, discussing a project at the office should be significantly easier.
Mystery Trip's team-bonding events also foster personal growth as well as professional development. Participants often discover new strengths and skills during the activities. They can gain confidence and find a sense of accomplishment, which can positively and profoundly impact their overall well-being and their performance in and out of the workplace.
Mystery Trip at IMEX America https://imexamerica.com/newfront/sessions/16828
>> mysterytrip.co
>> Booth C4748