---
ODS Turkey shows support for educational equality, accessibility
---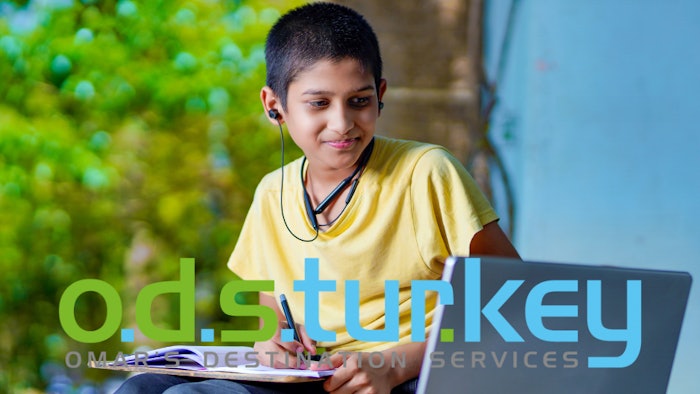 ODS Turkey, based in Istanbul, is the country's leading destination management company (DMC). In addition to its meetings and events services, the organization advocates for educational access and equality. ODS Turkey has pledged to demonstrate its commitment by donating to the country's School Support Association (ODD).
ODS Turkey supports the mission of ODD to facilitate access to quality education for all secondary public-school students. The ODD leverages various educational techniques to enhance learning and aims to bolster students' educational journeys, as well as expand the workforce pool of trained individuals in engineering and basic sciences.
With every meeting it convenes, ODS Turkey will make a donation to ODD on behalf of each participant. This initiative underscores the DMC's dedication to bridging educational gaps and ensuring that every student in the country has an opportunity to reach his or her full potential.
Through this partnership, ODS Turkey and ODD aspire to create a ripple effect of positive change in the Turkish educational landscape. Together, they have combined resources and expertise to empower students, cultivate critical skills and ultimately pave the way for a brighter, more equitable future for all.
>> ods.com.tr
>> Booth E2416