---
How to define your event carbon measurement objectives
---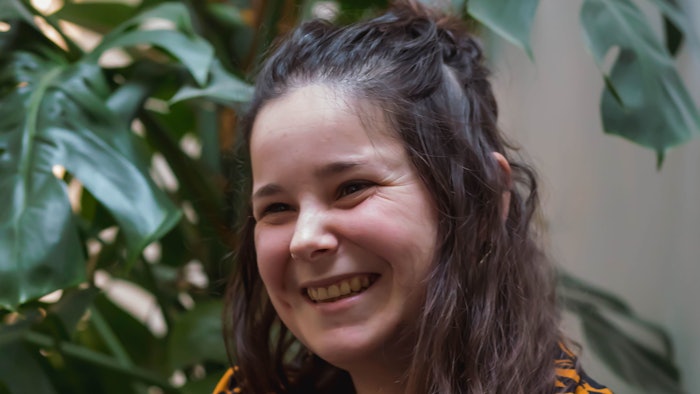 By Emily Shephard, customer success officer, isla
As a business, you're probably already measuring something.
Measurement is a crucial proof point to demonstrate how businesses are faring against key operational KPIs and a great way to demonstrate progress.
Your sustainability journey is no different. If you're wondering where to begin, use these strategies to develop your plan.
Tap into existing sustainability policies
Use work that's already been done in defining your company's policies and/or net-zero strategies. What measurable targets can be set against these, be it transitions to zero waste events or 100% renewable energy?
Understand what you can control and what you can influence
You're not responsible for everything, and for events, most of your footprint will likely sit in scope 3, in your supply chain.
While you may not feel like you have control here, you do have influence.
Make your sustainability intentions clear from the beginning with clients and in kick-off meetings with suppliers by outlining what data you'll need to collect and when.
Proper engagement from the beginning will help you collect quality data and identify areas of reduction for your next event.
Keep ambitions big, but understand that your initial steps may be small
Try not to get caught up in the minute details of your event. Focus on the bigger picture and just get started. It takes time to change habits and implement new processes. Be patient and open to learning sustainability. Best practice is changing all the time. Use this knowledge and experience to build on your measurement scope.
Understand how you will collect data and clearly communicate it
Who's reasonable for which part of data collection? Who's chasing suppliers or inputting data? What deadlines are you working to?
Defining the needs and deadlines of your measurement practice and having someone accountable will ensure nothing gets missed and that you're not scrambling for data post-event when everyone's moved on. This will lead to better-quality data collection across your event.