---
Three ways to make on-site event registration faster
---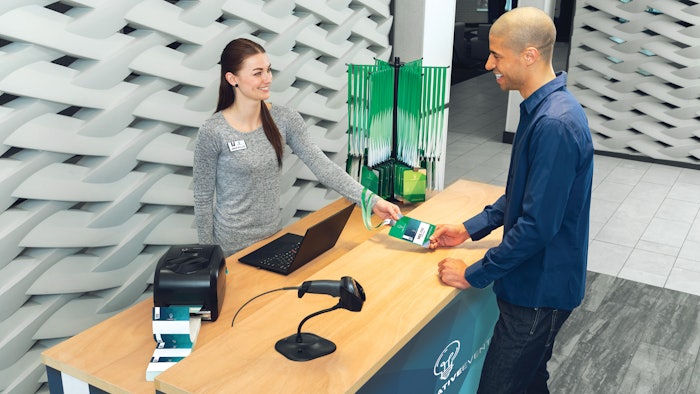 Registration is one of the most important elements of an event. Get attendees through the door faster with the following three on-site registration strategies.
1.    Select your on-site event badge type. Consider a badge with a clear front pocket for on-demand nametag printing. This option allows you to tailor nametags in real-time with the most up-to-date information. For an eco-friendly option, use a paper-based direct thermal badge stock. When selecting stock, consider an option with single or double slots built in for attaching lanyards.
2.     Choose compatible event management software. From digital ticketing to last-minute registrations and on-site logistics, you'll have all the capabilities you need to check attendees in quickly and print their badges in seconds. Remember to confirm with your software company that your on-site badge printers are compatible.
3.     Make last-minute event registrations a breeze. For pre-printed event badges, work with your supplier to include "art-only" badges with your order. An art-only badge features a blank space where an attendee's name would normally appear. Print last-minute attendee names on a clear label and stick it on the art-only badge within the blank area. This way, all badges at your event feature a similar look, even if a person registers on-site.
>> pcnametag.com
>> Booth C4060