---
Costa Rica welcomes Ritz-Carlton's new luxury resort
---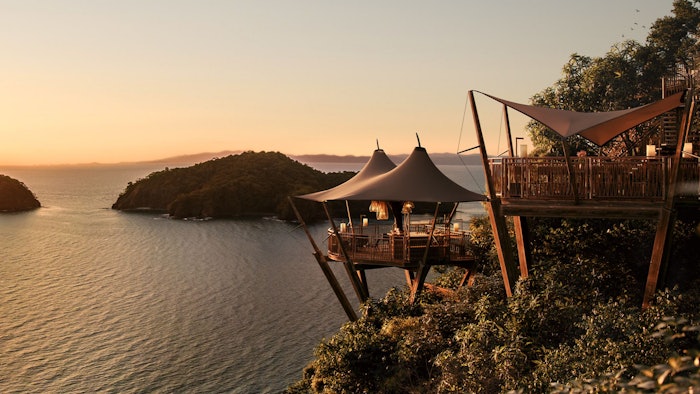 The green coast of Guanacaste in Costa Rica will soon welcome the newest member to its series of five-star resorts: Nekajui, a Ritz-Carlton Reserve.
The ultra-luxury resort is currently under construction at Peninsula Papagayo and will be opening its doors to the world in 2024.
Peninsula Papagayo, renowned for its one-of-a-kind views of the Pacific Ocean, is a private 1,400-acre gated community occupied by luxury homes, scenic beach clubs, world-class hotels and restaurants, and an Arnold Palmer-designed golf course. Nekajui plans to further solidify the status of the area by adding 107 luxury guest rooms and suites with covered outdoor terraces, private plunge pools, spa-like bathrooms, and stunning views of Pochote Bay and the surrounding islands.
>> costaricadmc.com
>> Booth D3010