---
ICC Sydney: On the road to $1 billion
---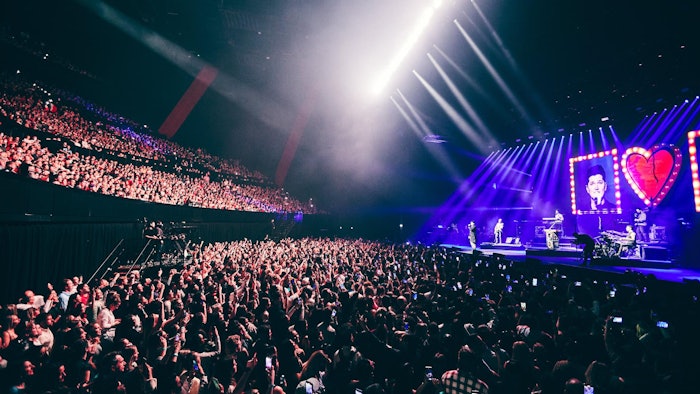 International Convention Centre Sydney (ICC Sydney), managed by ASM Global, has reported fulfilling its dual purpose of driving economic and social contributions through an increase in event visitor attendance and spend in the community since the previous financial year.
According to its 2022/23 Annual Performance Review, ICC Sydney attracted 500 events and welcomed over one million visitors, delivering close to $600 million in expenditure during fiscal year 2022/23. The results saw visitation more than double the 470,000 visitors and the economic contribution more than triple the $190 million of the previous year.
Over the year, ICC Sydney hosted a healthy calendar of domestic and consumer events and a rising number of international events including 18 international conventions, 106 national conventions, 54 exhibitions and a record-breaking number of 84 live entertainment events, helping the venue team to exceed its revenue and profit targets for 2023—all while supporting a range of social causes and community programs.
New South Wales Minister for Planning and Public Spaces Paul Scully said ICC Sydney was contributing to an energized city where economic and social benefits were made possible through the team's ability to draw business and talent to Australia's leading global city.
"ICC Sydney's global reputation for service excellence, innovation, sustainability and social impact is at the core of its success. The events that the venue team hosts have great benefits to our broader economy and society as they are on their way to delivering $1 billion in economic contribution within the next five years," Scully said.
>> iccsydney.com.au
>> Booth E1304