---
JW Marriott Desert Springs is ensuring inclusivity for its guests
---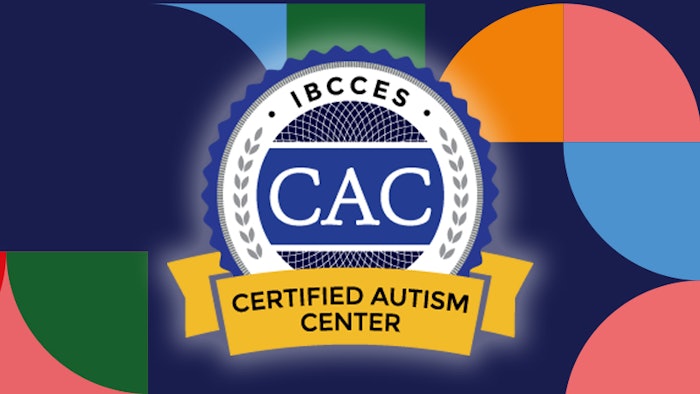 Palm Desert's largest resort, JW Marriott Desert Springs Resort & Spa, has become an autism accessible hotel, ensuring inclusive options are available for its global visitors. This important designation marks the property's place as the first CAC-certified hotel in Greater Palm Springs, as well as the first JW Marriott to gain certification. 
The CAC designation is earned by organizations that have completed autism training to better understand, welcome and accommodate autistic visitors and their families. The property has  worked with The International Board of Credentialing and Continuing Education Standards (IBCCES),  a global leader in online training and certification programs, to be designated as a Certified Autism  Center™ (CAC).
The focus on ensuring accessibility is important, especially with one in 36 children in the US diagnosed with autism (according to the Centers for Disease Control and Prevention) and one in six people with sensory needs or sensitivities. Travelers with these challenges take millions of trips but there are few destinations and hotels that have taken the extra step to better understand and enhance accommodations for these visitors.
JW Marriott hopes to make traveling less stressful by featuring low-sensory indoor and outdoor spaces along with useful tools such as sensory bags, weighted blankets, sound machines, headphones and fidget toys. Outdoor spaces include large lawns for exercise or play as well as a mini golf course and a designated low-sensory pool area. If guests are seeking indoor high-sensory experiences, they can visit the 12,000-square-foot, state-of-the-art JW Entertainment  Zone—the largest hotel resort arcade in California, which caters to all ages—and play duckpin bowling, skee-ball, virtual reality games or other interactive games. 
All guestrooms feature a mini refrigerator for any special foods, and the hotel's Rockwood Grill  Restaurant, as well as room service, offer special children's meals as well as gluten-free and  vegetarian options. 
The hotel is now aligned with Visit Greater Palm Springs, which, in 2022, achieved recognition  as a Certified Autism Center™ (CAC), an important first step in preparing tourism and community partners to provide the best possible experience for autistic travelers and their travel companions.
>> desertspringsresort.com
>> Booth D3443