---
Visit Lauderdale touts newly renovated Broward County Convention Center
---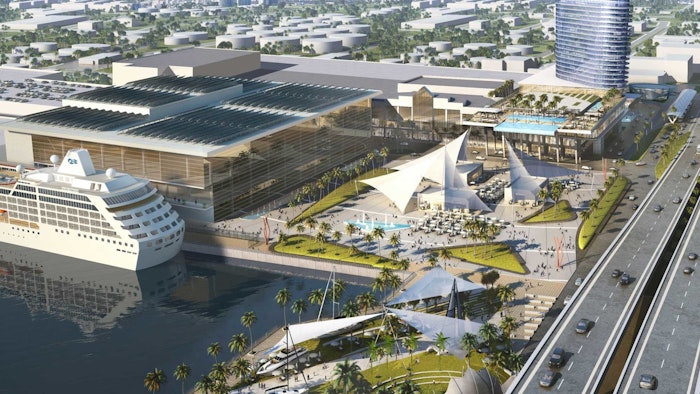 Event planners looking to Fort Lauderdale as a potential destination can now take advantage of the newly renovated Broward County Convention Center. The expanded exhibit space is now open, though renovations will continue through 2025 on the remainder of the $1.3 billion expansion project.
When completed, the center will include a new building featuring a 65,000 square-foot waterfront ballroom, an expansive outdoor plaza with restaurants, a concert venue and landscaping, and the new, 801-room Omni headquarters hotel.
The Convention Center offers a diverse array of event spaces from expansive exhibition halls to intimate meeting rooms and is available for everything from trade shows to seminars and board meetings.
The Broward County Convention Center has been awarded Leadership in Energy & Environmental Design for Existing Buildings: Operations & Maintenance Gold certification from The Green Building Certification Institute. It is the first convention center in Florida to be LEED certified and one of only three in the nation to achieve LEED Gold certification for an Existing Building.
>> visitlauderdale.com
>> Booth D3716